Sponsorships
NTS Informatica was born and raised in Rimini. The company has been producing results and employment since 1989, following the strong work devotion that characterises our territory. The belief that only commitment and dedication allow us to achieve important goals always pushes us not to be satisfied, to continuously set ourselves new goals. With this in mind, we matured the decision to give further visibility to the NTS brand in Italy, supporting the idea of ​​a sports partnership alongside the usual marketing actions. We love sport in general, but even more so with basketball, which is deeply rooted in our area. Basketball is the perfect sport to represent in the court the principles NTS Informatica also values ​​and shares: commitment, seriousness, loyalty, and of course, the desire to win. Core values ​​not only in sports, but also in life and work.
2018/2019 Sports Season
The friendship between our president Giovanni Ranocchi and Ario Costa, icon player in the city of Pesaro and president of Victoria Libertas, was the spark that triggered the decision to embrace a new and fascinating sports project, with the aim of bringing the brand of NTS Informatica in an even more prestigious basket arena: the A1 Serie Championship with NTS Informatica as Gold Sponsor of VL Pesaro.
2015/2018 Sports Season
Crabs Basket Rimini is a historic reality of Rimini sports, young, dynamic and ambitious, which intends to renew its tradition with new successes. For three sports seasons, from 2015 to 2018, NTS Informatica has been the Main Sponsor for the Crabs, sharing an exciting adventure that has seen the symbol of the crabs alongside the brand of NTS Informatica.
Victoria Libertas Pesaro 2018/2019 - Serie A1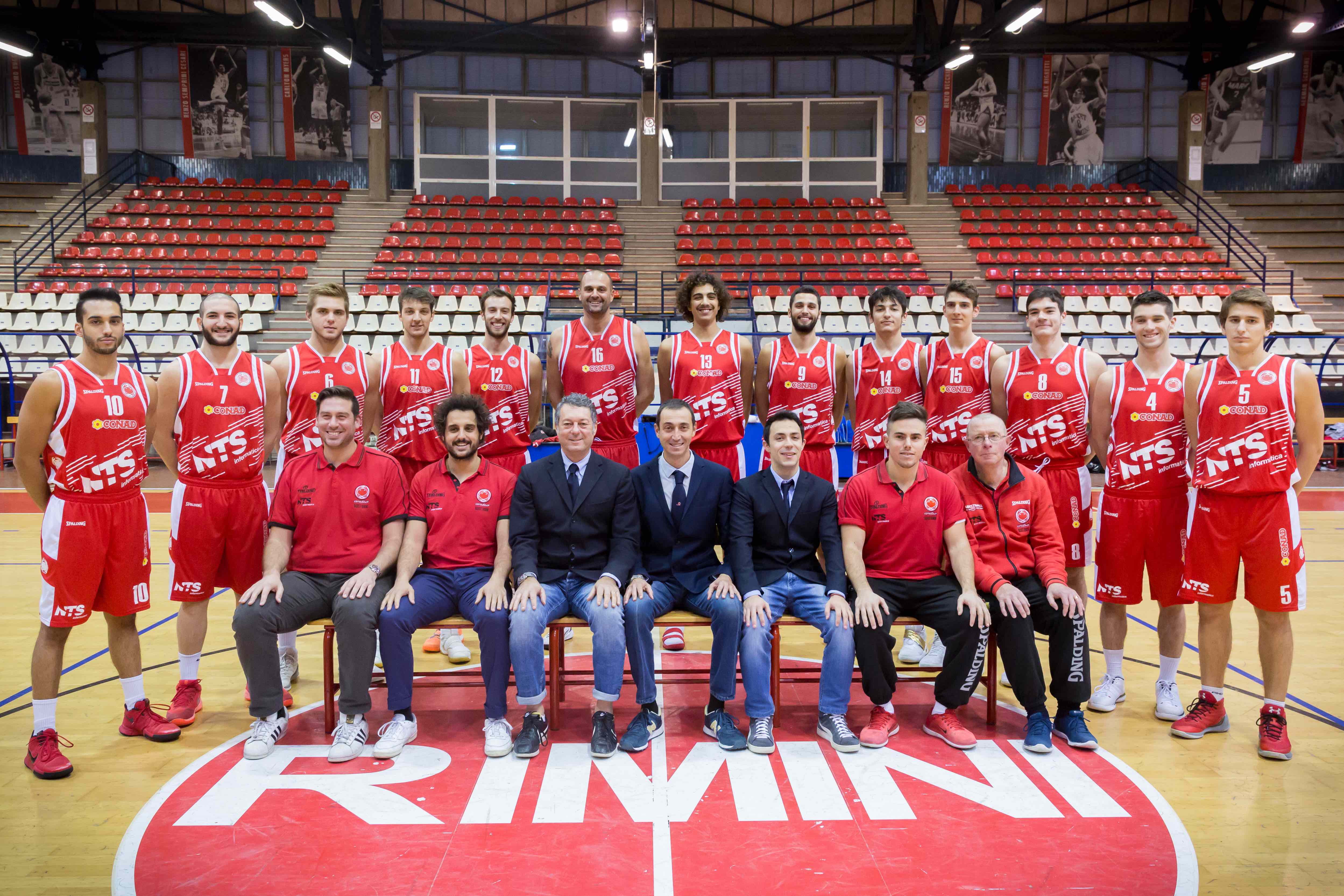 NTS Informatica Basket Rimini 2017/2018 - Serie B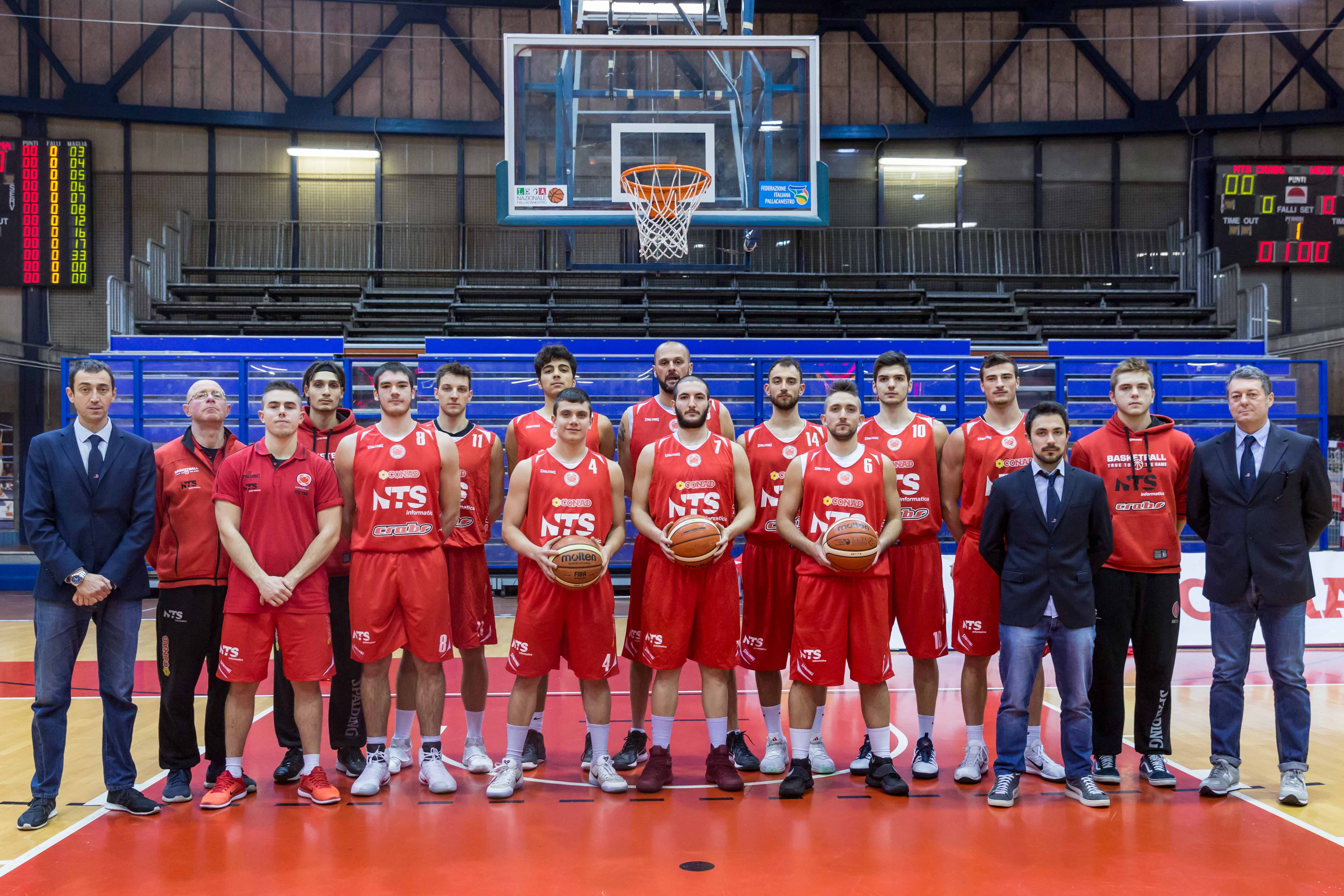 NTS Informatica Basket Rimini 2016/2017 - Serie B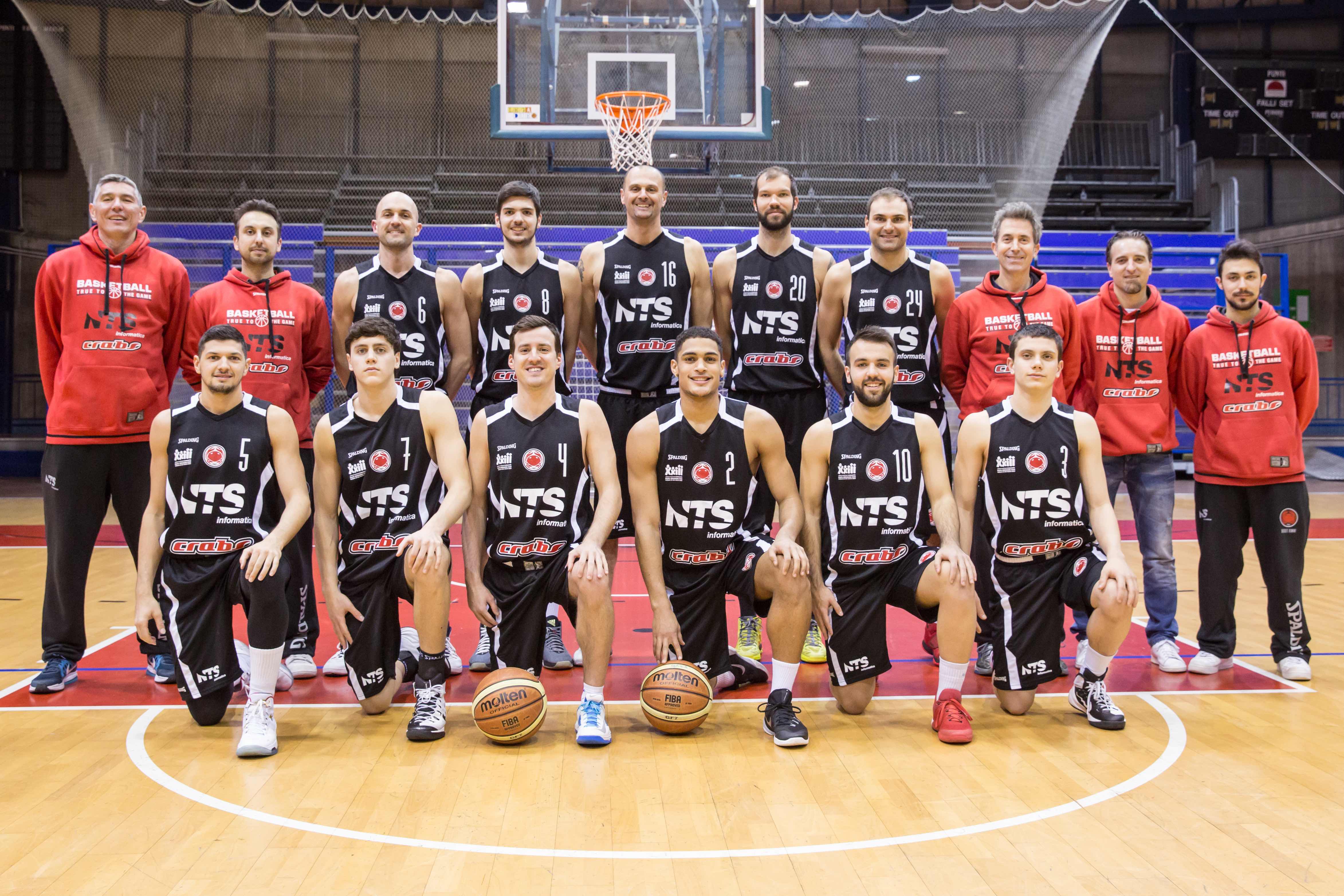 NTS Informatica Basket Rimini 2015/2016 - Serie B