NTS Informatica: Main Sponsor Crabs Basket Rimini
NTS Informatica's is born and grew up in the heart of the Rimini area, that for over 25 years produces results and employment, fruits of that working culture that has always characterized our territory.
The conviction that only the commitment and the determination allow you to reach important aims, is pushing the company not to be satisfied with what has been achieved, but setting constantly new targets to be reached.
In this perspective NTS has matured the decision to further strengthen its brand alongside the usual advertising actions with the idea of a sports partnership that has been developed also thanks to the previous positive experiences in this field by the President Giovanni Ranocchi.
The next step was finding the ideal partner to create this synergy and, at this point, Basket Rimini Crabs has been a natural choice as the perfect result of a reflection that intended to privilege the sports realty of the historical Rimini but at the same time it was a young, dynamic and an ambitious choice. Basketball is in fact the perfect sport to represent field values that NTS Informatica appreciates and shares: commitment, seriousness, loyalty and, naturally, the will to win. These are not only core values for sport but also for the everyday life and work, which is an essential part of life.
NTS Informatica is therefore proud to support and to assist within its project the Basket Rimini Crabs, a club that, thanks to its history, intends to renew its proper tradition by new successes. The hope is to achieve important results, carrying high the Basket Rimini Crabs colors and the NTS Informatica brand, playing games…
Go Crabs Go!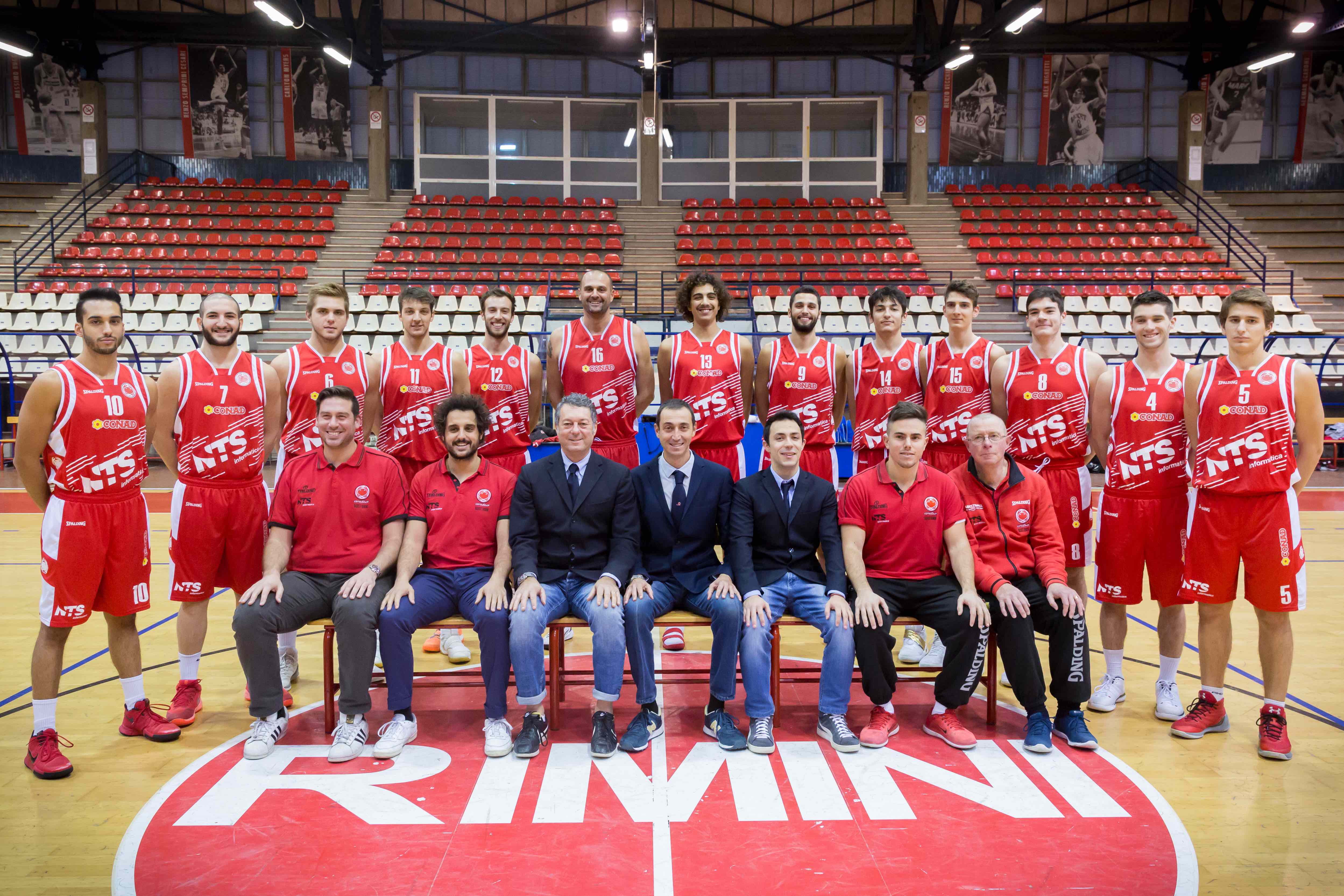 NTS Informatica Basket Rimini 2017/2018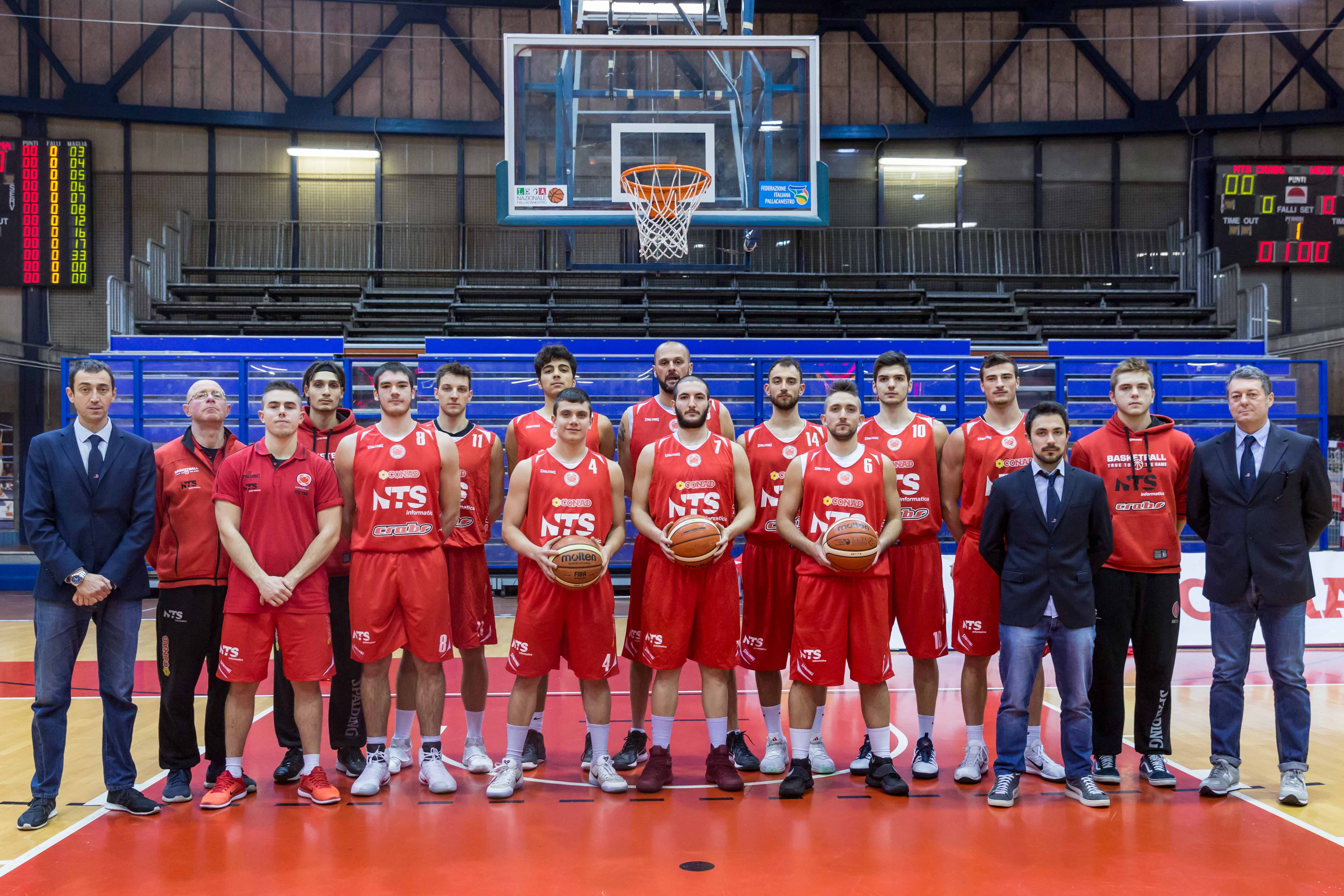 NTS Informatica Basket Rimini 2016/2017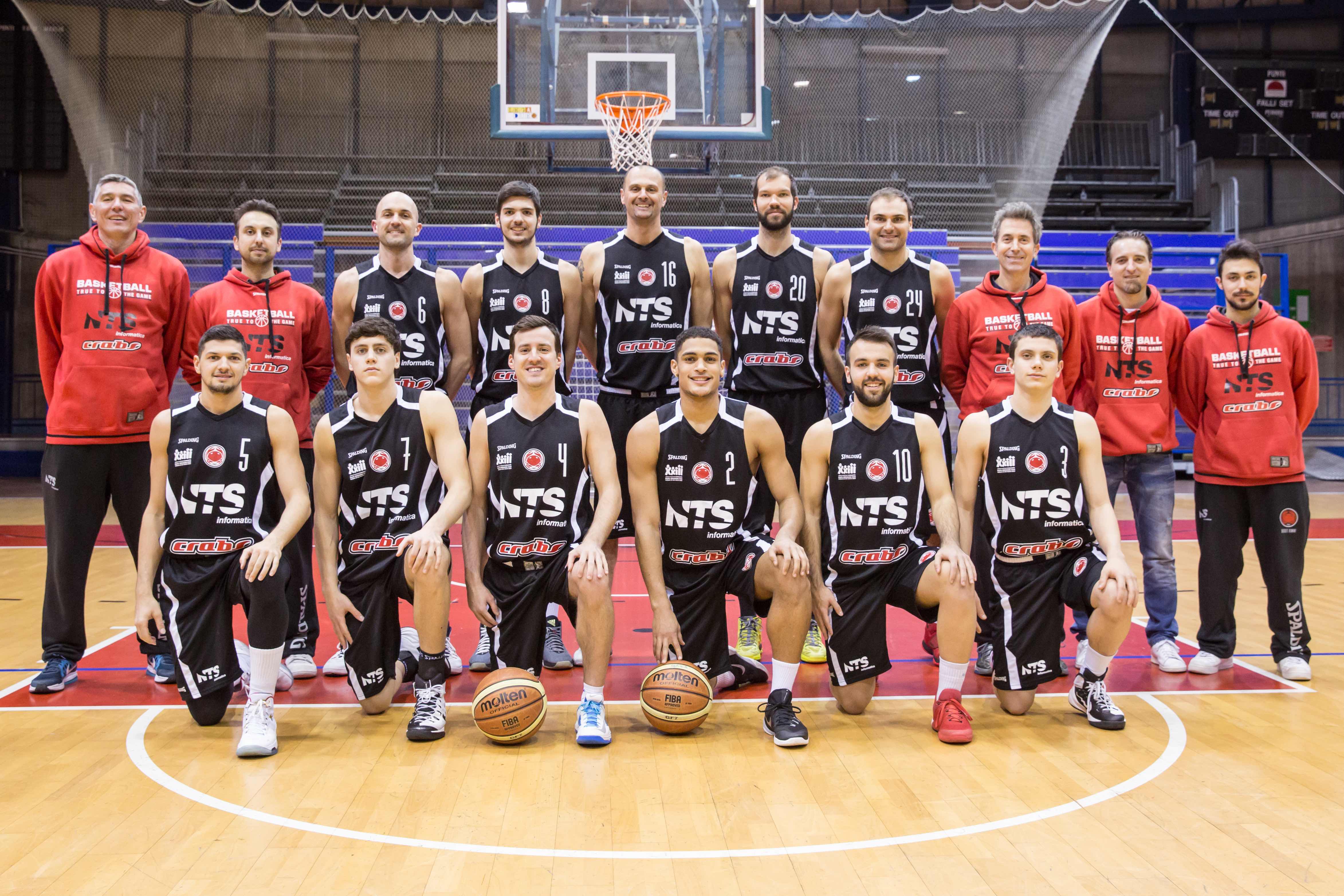 NTS Informatica Basket Rimini 2015/2016