NTS Partner
The NTS Partner is a Software Vendor highly skilled who provide technical support and a wide range of complementary services ranging from training, consulting and solutions development.
Currently, over 200 Software Houses operate in partnership with NTS in Italy, with over 10,000 customers served.
A dynamic, well-prepared, dynamic network that, thanks to the wide range of solutions and services offered, places great emphasis on the competitiveness of its customers.
The NTS Partners provide extensive coverage on the territory, guaranteed by certification paths that attest to the expertise and professionalism of the dedicated technical and commercial resources.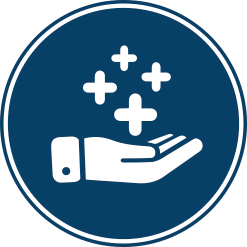 A leading project
We are looking for European Reseller.
The constant commitment in R&D and technological innovation and the adaptation to market changes and customer needs are leading NTS Group towards a project of growth beyond the national borders.
Therefore, we are looking for European Reseller who can deal with, customize and distribute our products in their markets.
---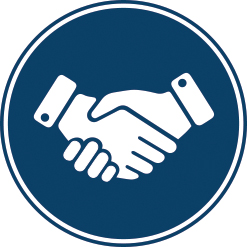 Skills of the potential Partner abroad
Based on our experience in the italian market, below the requirements that an "Ideal Reseller" should have.
Settled in one of the main cities (or not further than 100 KM)
In the software ERP market, at least, for the last 10 years
With its own network of resellers
More than 2 million euro of annual revenues
Organization: 3 sellers, 10 technicians (front end: developing, assistance, analysis), 5 technicians (back end: developing on Microsoft .Net and SQL server technologies)
Know How: among its customers, at least 50 companies with ERP software in the following industry sectors: manufacturing, wholesale, retail, fashion services and design/planning
---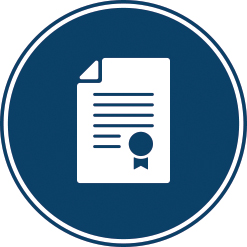 What we offer
Our growth project is divided in two phases.
In the first one, about two years long, our software knowledge (architecture, development tool, functionalities, software sources, etc.) will be transferred to the new team. We will evaluate the opportunities of software localization and we will start developing a network of new customers: end users and resellers.
In the second one, we might be interested in considering a shareholding to give more strength to the partnership and achieve new goals.
ARE YOU INTERESTED?

For more information about our company and software solutions, please do not hesitate to contact us.