Workflow Management: Business Process Control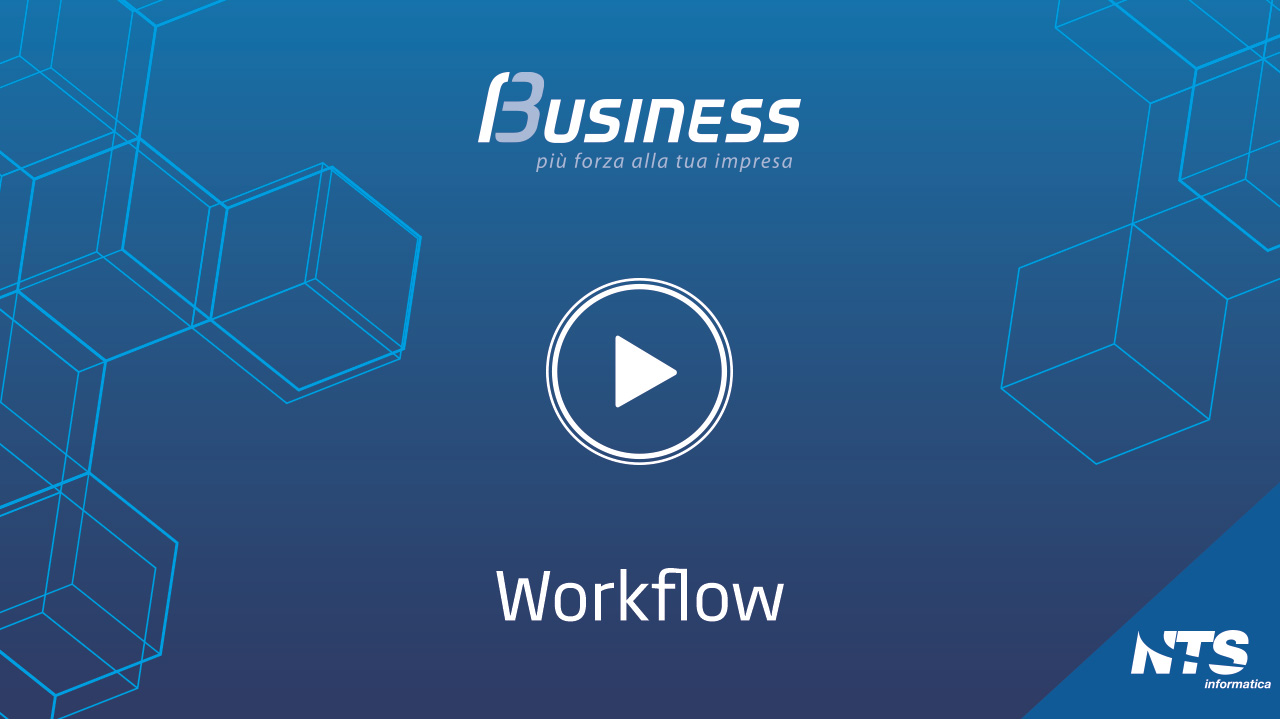 Our Workflow management software allows the organization to manage, simplify and automate their processes. In the corporate domain, workgroup management is implemented using process models. A workflow consists of one or more activities, linked together, where each activity contributes, in connection with each other, to the achievement of a specific common goal.
A workflow typically involves:
A validation circuit
Tasks to be performed, assigned to the various users involved in the process
The timing for the various activities and for the whole process
Validation Modes.
Workflow management is performed through the use of specific Workflow Management Systems software that enables the actors involved to know and share the information needed to carry out the assigned tasks and to manage the various processes required by the procedure .
The Workflow module of the ERP software Business Cube allows the company to maximize:
- efficiency, thanks to automation and optimization of processes
- control through standardization of working methods and verification
- flexibility, thanks to job control that can be programmed as needed.