GDPR compliance: keep safe your data, protect your business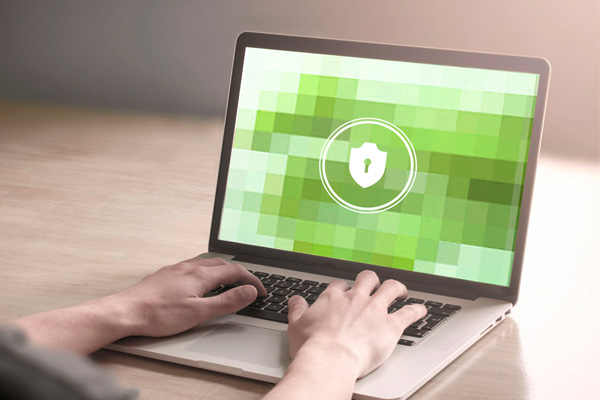 The new Privacy Regulation (GDPR - General Data Protection Regulation) changes the way data is processed and managed by companies and introduces innovations to protect people's data, whether they are customers, suppliers or leads.
To support its customers in the adoption to the new GDPR regulation of its information system, NTS Informatica has introduced on the ERP Business software a new series of "by design" measures (native from the design of the management software) and "by default" (entered as standard settings) to enhance program security and data protection.
With the "GDPR Base" and "GDPR Extended" solutions, the customers of the ERP software Business can rely on a "GDPR compliant" management platform, full of features and compliant with the new EU Privacy Regulation.