Finance and Budget Management: company strategic management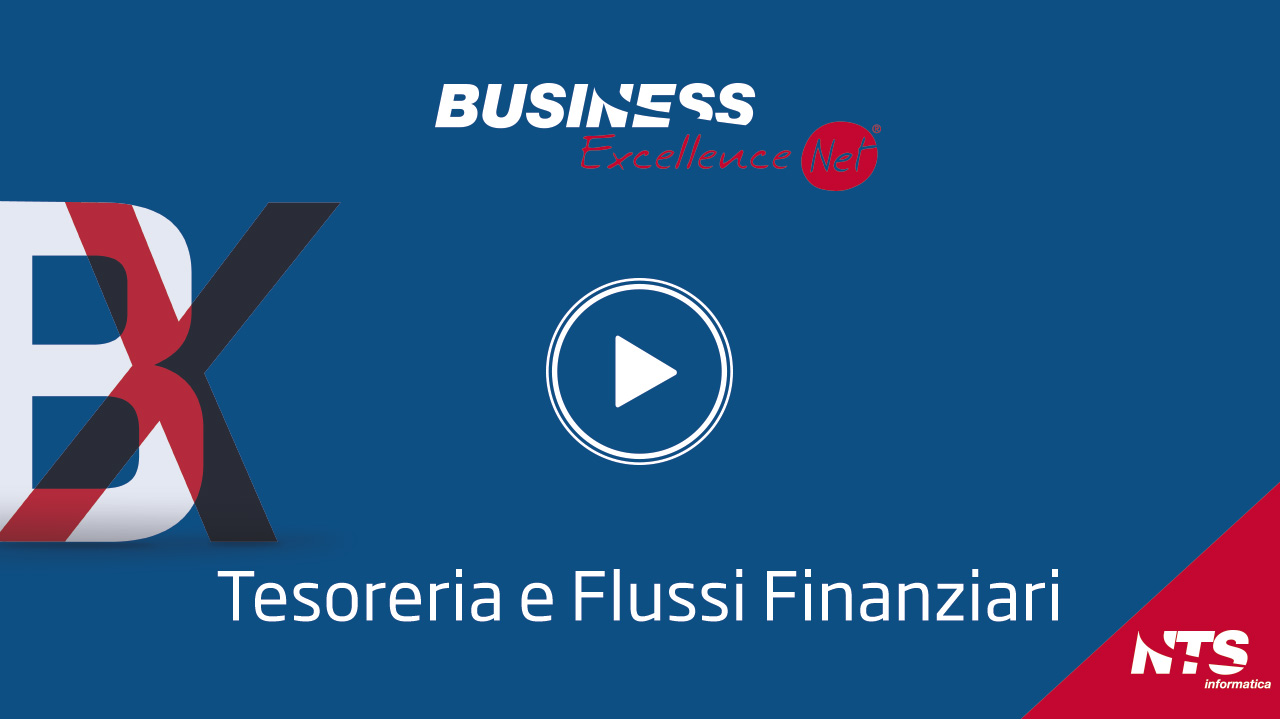 "Attention: the Business Cube video is under construction, look at the features of the Business Net version."
The Finance and Budget modules allow to make financial analysis according to markers and parametric tables done by the user. Simulations are realizable integrating the sales and purchasing cycle data, purchase orders, sales orders, delivery notes to invoice, etc.. The reports had been chosen in a particular manner and the users can use even "cubes" to realize Pivot Tables through the Datawarehouse granule.
The Budget Management modules receive data from all the ERP Business software Business granules. Users have a wide range of advanced features which guarantee a correct management and allocation of the industrial costs, using different "overturning" criteria and using division definitions or commercial structures and not products, sales-points, factories, branches with a concept of a territorial, commercial or productive dislocation. Annual and monthly budgets are developable, even for company groups with different grouping criteria (responsibility centers, product lines, projects, divisions, branches/sales-points/factories) and it is possible to realize Budget duplicating operations and Budget generation by final data.