NTS Group: ERP software specialists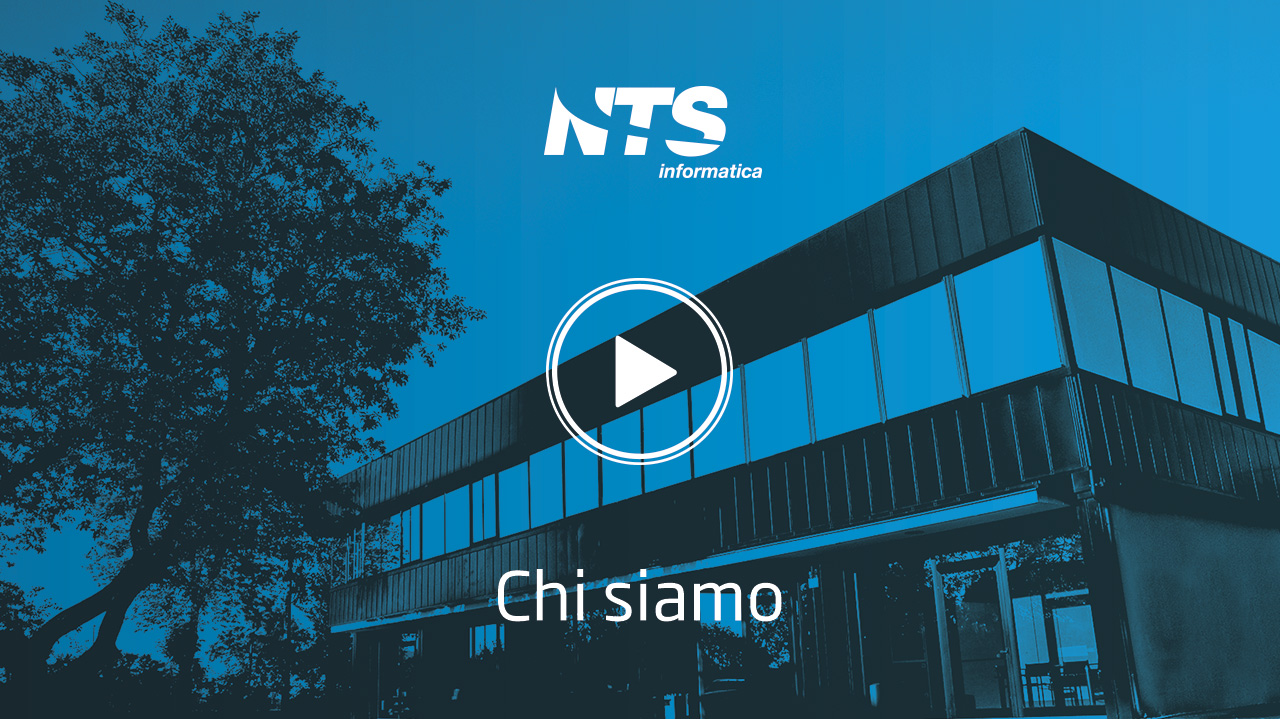 NTS Informatica
Founded in Rimini in 1989, NTS Informatica is an independent Software House that develops and distributes solution and management software within the country through a network of Authorized Partners.
NTS approaches the market with a cutting edge o¬ffer developed in .NET technology and characterized by a high level of performance, reliability and content, that does not fear any comparisons.
NTS Project
NTS Project assures a precious contribution to the NTS Group in terms of experience, expertise and professionalism at the service of big business company. The competence area of NTS Project is the development of complex custom made management projects. NTS Project is therefore a real "competence center" for the NTS Group and his Partner, with a portfolio of specialized solutions and services of a high added value.